What's On
At The Rising Sun
Our Sunday quiz will be restarting from Sunday 16th August at 9:30pm. We recommend booking a table for your team from 9pm. Teams are limited to 6 people and customers should be advised that government guidelines recommend no more than 2 families/support bubbles meeting together indoors.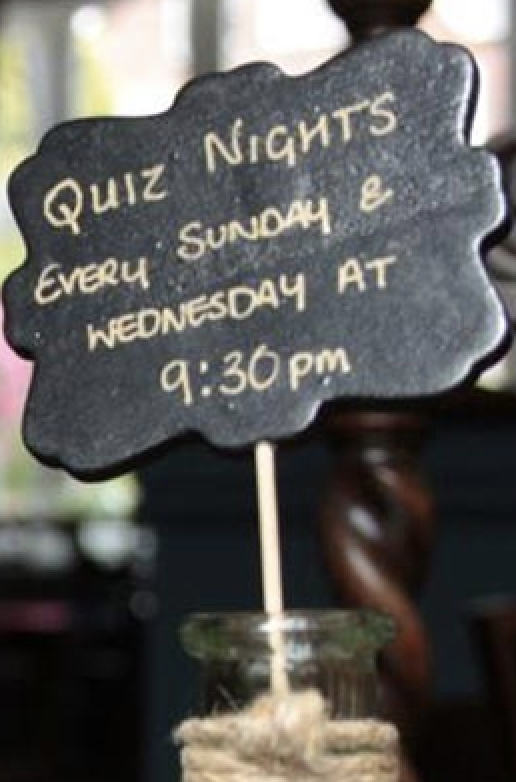 Quiz Nights - Every Sunday!
Our popular quiz nights run every week and cost £1 per person to enter, with beer & wine prizes to be won. On Sunday we host a Noughts and Crosses bingo style quiz, which increases your chances of winning, even if you don't have all the answers. You can also purchase a raffle ticket for a £1 for a chance to crack our safe and win the cash prize contents. Quizzes start at 9:30pm and last until around 11pm.
We strongly recommend booking a table due to capacity limits imposed by COVID-19 restrictions. Teams are currently limited to 6 people, and government guidelines state no more than two families/support bubbles should meet indoors.