Welcome
to The Rising Sun, Sheffield
The Rising Sun is a community pub, showcasing 13 real ales. You will be given a warm welcome by our friendly staff, who will be pleased to offer their advice and recommendations on our wide range of drinks. You can take your time whilst you peruse the many different ales to suit every taste, or if beer isn't your usual tipple of choice, we also have a fantastic selection of wines, spirits and soft drinks. We are passionate about the local community and thrive to strengthen our links with local people whilst showcasing what Abbeydale Brewery do best!
The pub has recently undergone a fantastic refurbishment and extension and we aim to compliment this unique pub by offering home cooked quality food – watch this space!
Events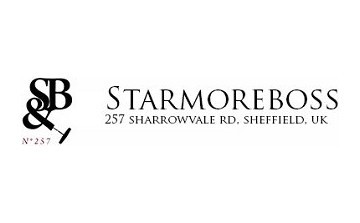 Port and Sherry Tasting
An evening hosted by Starmore Boss, presenting a range of ports and sherries paired with cheese from the Porter Brook Deli
More >
Events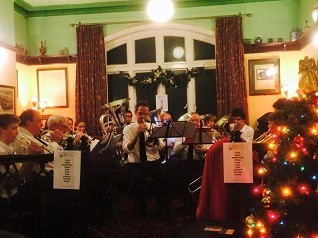 Events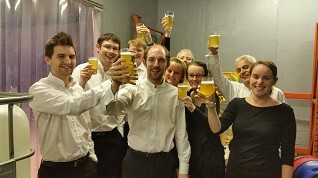 Albion Choir
Get into the Christmas spirit with singing from the ever excellent Albion Choir!
More >
View all upcoming events
The Rising Sun
Getting Social