Welcome
to The Rising Sun, Sheffield
The Rising Sun is a community pub, showcasing 12 real ales. You will be given a warm welcome by our friendly staff, who will be pleased to offer their advice and recommendations on our wide range of drinks. You can take your time whilst you peruse the many different ales to suit every taste, or if beer isn't your usual tipple of choice, we also have a fantastic selection of wines, spirits and soft drinks. We are passionate about the local community and thrive to strengthen our links with local people whilst showcasing what Abbeydale Brewery do best!
The pub has undergone a fantastic refurbishment and extension and we are now complimenting this unique pub by offering traditional British food with a twist. Our Spring menu is available from February the 16th and will coincide with the launch of The Dining room ( f.k.a. the Tap Room). The Dining Room will provide a more formal dining setting where you can escape the hustle and bustle of the venue. You can view our new offerings here. Food is served until 10pm Monday - Saturday and until 8pm on Sundays and Bank Holidays. We have a children's menu available and also offer gluten free options. You can book a table quickly and easily using our booking widget.
We have recently had new keg lines installed on the bar, taking our full offering of lagers, ciders and craft keg ales to 13. This has seen us add Aspall as an additional cider and increased our craft keg offering with rotating guests from breweries near and far and Full Moon Lager complimenting the already established and ever popular Heathen. Why not pop in and give them a try?
News
March 2017
The New Dining area has been well received and we are getting lovely positive reports about the new use of the space within the pub from drinkers and diners alike. Our Spring Menu has been up and running for a few weeks now and our Chefs continue to supplement it with a variety of homecooked specials using fresh, local produce. They are hosting a 5 course tasting menu on March 28th where they will flex their culinary muscles with a tantalising array of dishes. See here for more details on that!
Our newest addition to the Kitchen, Rose, has been baking some wonderful cakes and slices of these can now be purchased at the bar. They make a lovely accompaniement to our fresh coffees.
We are currently in the process of revamping our wine selection to give you more variety and also expanding both our gin and malt whisky range.
Speaking of Gin & Whisky, we've teamed up with our friends at Starmoreboss to continue with one of our favourite events at The Rising Sun...tasting evenings. Running from April through to September we have an array of themed nights designed to appeal to anyone who appreciates a decent tipple. As with all good tastings, the drinks will be paired with a selection of carefully chosen nibbles to give a nicely rounded experience. These nights make a great social evening out and are always incredibly popular, see here for more details. We recommend booking well in advance.
Live music is also making a come back, although these days the bands literally play center stage on the raised area in the main bar. Keep your eyes peeled on our facebook page or events page for those.
As always we continue to welcome your feedback and can be contacted via info@risingsunsheffield.co.uk
Events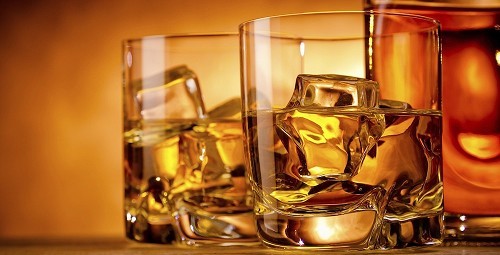 Events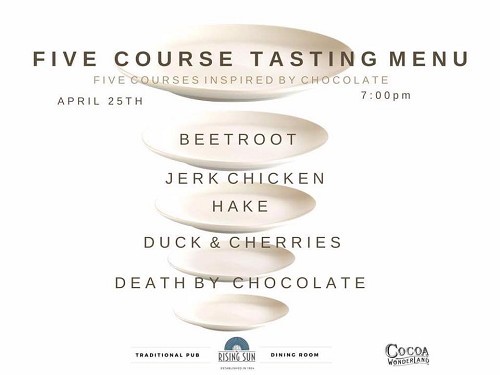 Events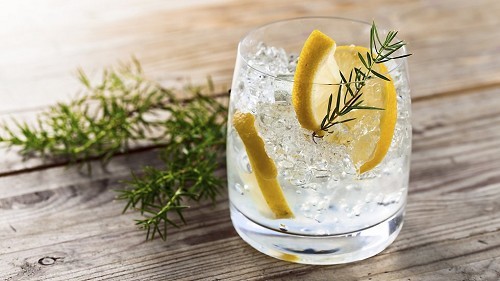 View all upcoming events
The Rising Sun
Getting Social